The OPUS Lithium Upgrade Has Arrived
For all purchases of OPUS Campers and Caravan's moving forward they will automatically have the Imperium lithium batteries and smart chargers fitted
All Campers are now fitted as follows
1 x 105Ah battery,
1 x 5A DC-DC charger,
1 x 20A AC-DC charger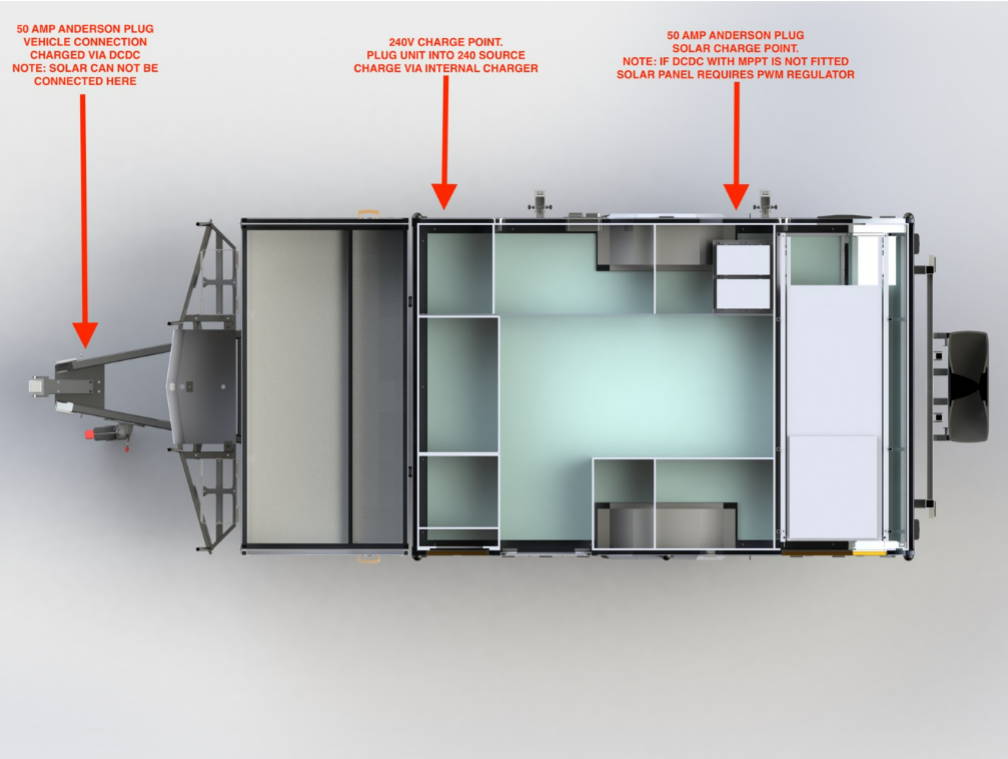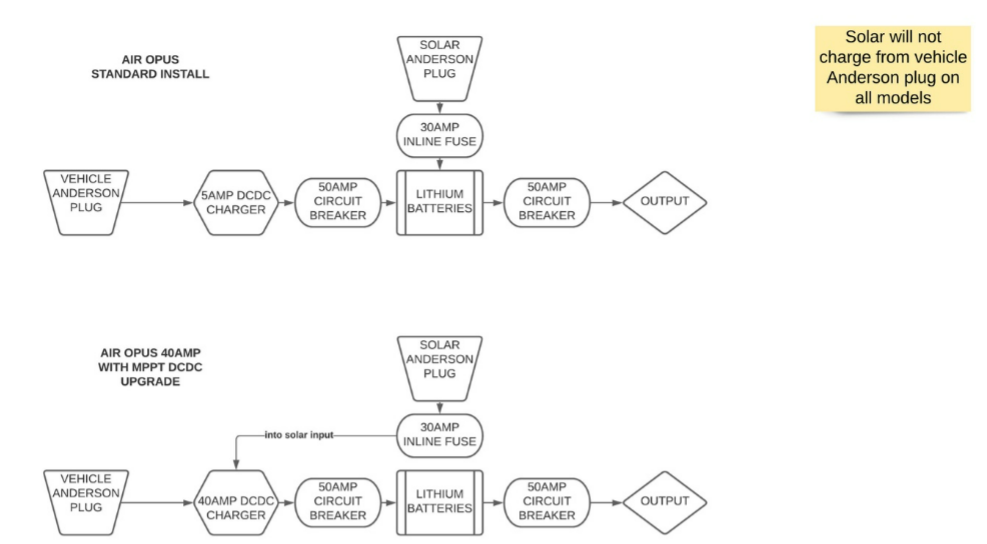 All Caravans are now fitted as follows
2 x 105Ah batteries,
1 x 5A DC-DC charger,
1 x 20A AC-DC charger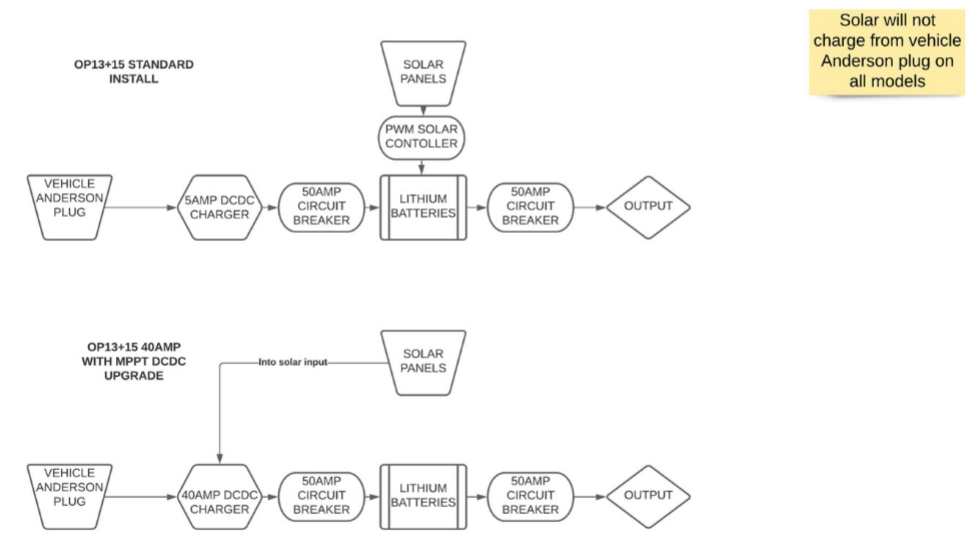 What an amazing team @ Basecamp from start to finish excellent service happy to go over everything sometimes more than once 🤭 looking forward to many many happy travels knowing that we have a great team behind us if anything goes wrong Now to get out there & put opie through her paces
Toni - August 2021
The second I saw the Opus4 I wanted one, and what a great adventure machine it is. Behind every great product there needs to be passionate people to back it up. Matt, Maria and the rest of the crew at Base Camp know there stuff, and are an absolute pleasure to deal with, thanks guys.
Peter - February 2021
The enthusiasm of this place is infectious... and the customer service is 2nd to none. We picked up our camper today... soooo happy... thanks team. Can't wait to get on the road!!!
Roberta - August 2021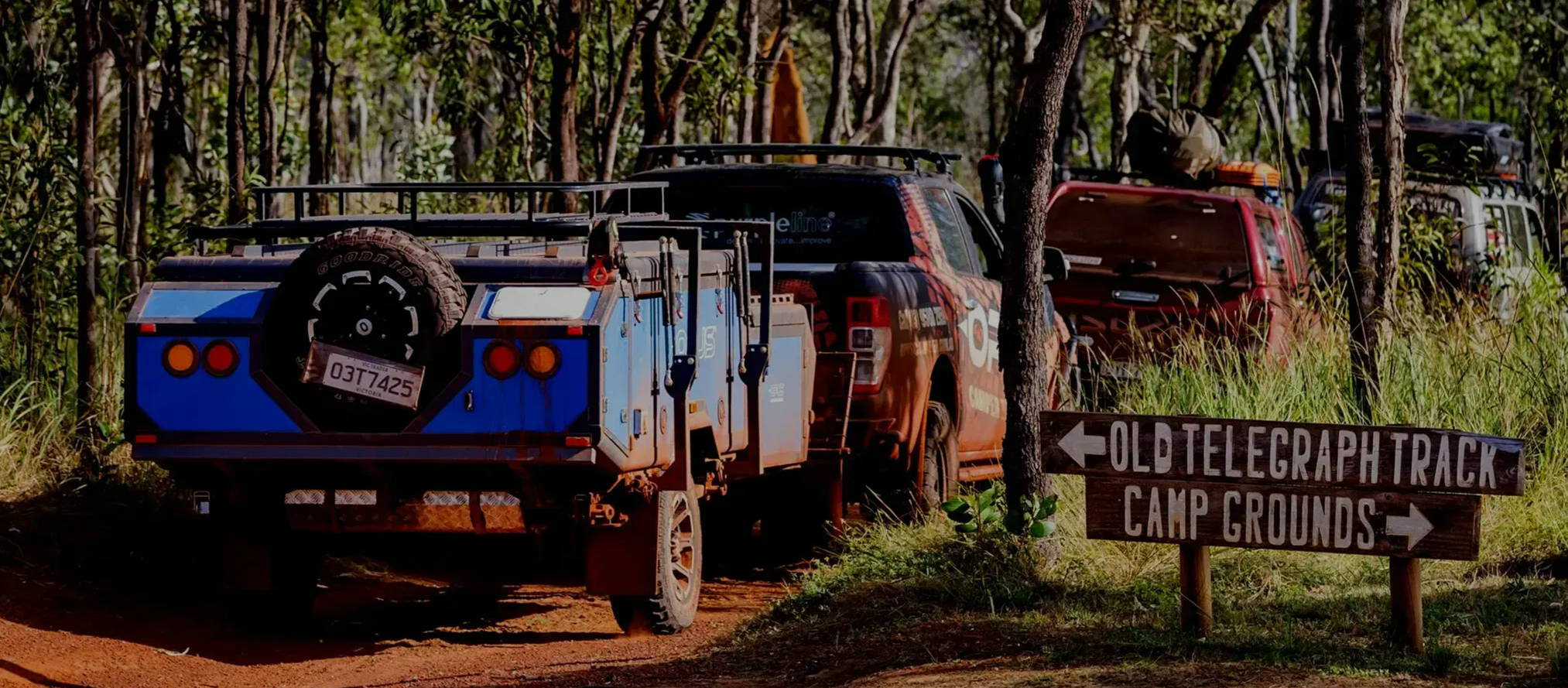 WA's Exclusive OPUS Dealer
Visit us at our showrooms in Wangara or one of the many camping and outdoor expos we show at across WA
Email us at sales@basecampaustralia.com.au